In your grove
Your home is nestled in one of our working olive groves. We wanted to share some information about the trees around you and what you might see during your stay.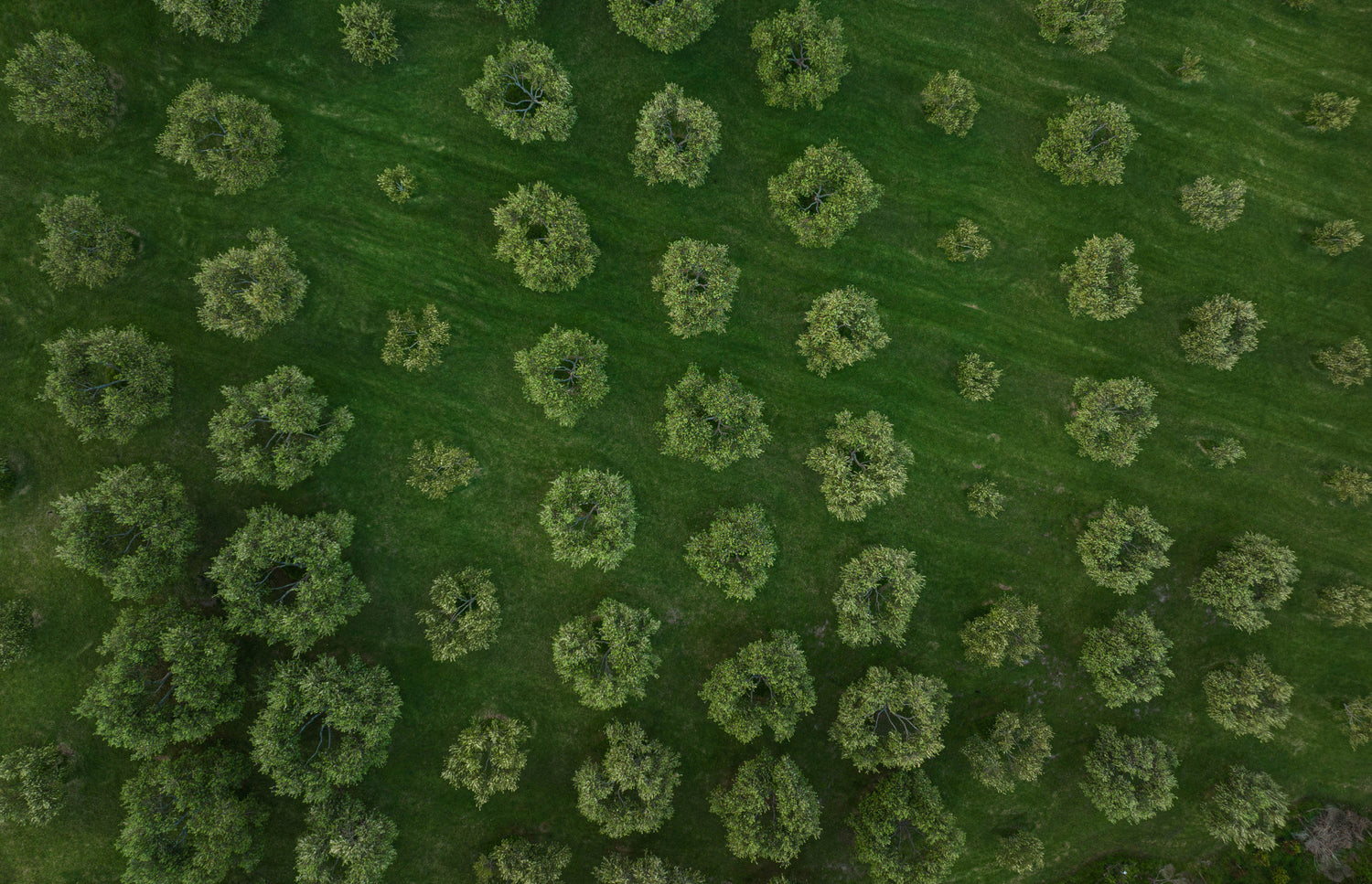 Our first olive trees were planted in 1997, at Rangihoua Estate. Since then, Allpress Olive Groves has taken shape as the home of world-class extra virgin olive oil on Waiheke Island, and exceptional island experiences. 
While the groves have been around for decades, Allpress Olive Groves itself was founded in 2021 by Michael Allpress. After 33 years at the helm of Allpress Espresso, Michael, a Waiheke Island local, began producing olive oil from trees on his property in 2016, working with Rangihoua Estate to mill his olives. When the opportunity to purchase Rangihoua Estate and number29 came up in 2021, Allpress Olive Groves was born.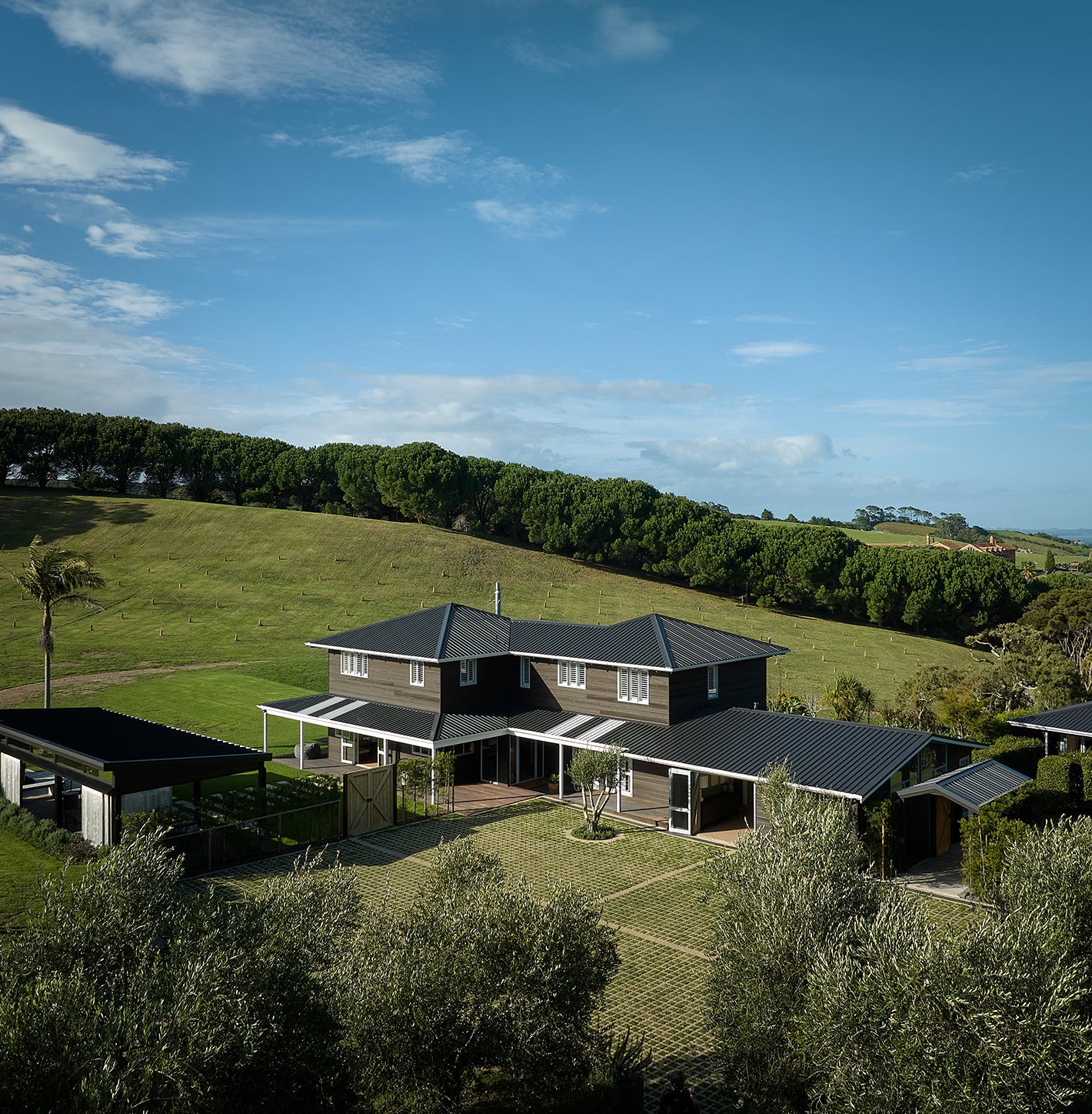 The grove has a mix of two varieties, mainly Frantoio and Mission olives and has had 320 new trees total planted in 2022. Frantoio is another Tuscan varietal from Southern Italy.  An excellent tree that consistently produces world-class oil every year. Frantoio has medium-sized fruit with a creamy and buttery flavour profile.
What's happening in your grove?
We wanted to share what you might see happening in your grove during your stay. Feel free to walk and explore the grove, and if you'd like to learn more, pop into our Tasting Room & Store to talk to the team.
Mar - May  

Harvest time – this is our favourite time of the year. You might see our harvest team in action, as this is the season for picking and milling our olives.

Jun - Sept

The winter prune – during August and September, you might see our team in your grove pruning the olive trees, to ensure they're in their best shape and ready for the new season.

Sept

Planting new olive trees – during this time of the year, you might spot our team planting new olive trees in your grove. Olive trees love dry conditions and that's why we plant in early spring.

Oct

Flowering – during this time of the year, you'll see tiny olive flowers on the trees. You might see our team in the grove checking the flowering and ensuring they're in good growing condition.

Nov - Dec

Spring budding – during this time of the year, you'll see little olive buds appearing on the trees. Our team will be popping into the grove from time to time to check these buds to ensure the trees are healthy and ready to grow.

Jan - Feb

During this time of the year the team will be in the grove completing grove maintenance and harvest preparation.