All you need to know about staying in your home
Here you'll find useful information about your home, entertainment and staying connected.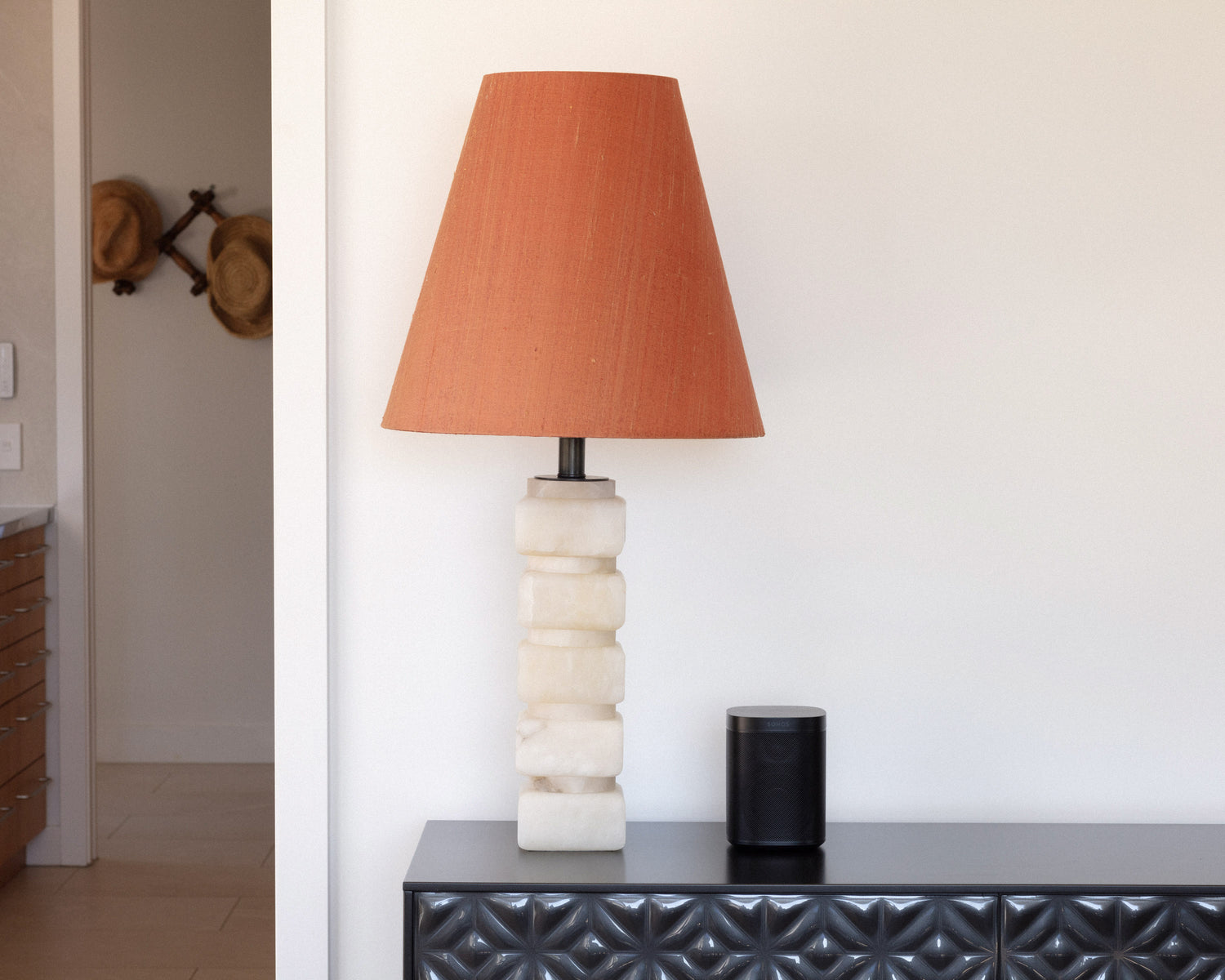 Island tunes
Kick back and listen to music of your choice. The music is controlled via the Sonos app in your iPad. We have loaded Spotify & Sonos Radio on the app so you can search for your favourite playlists. Once you have clicked into the Sonos app, select the music note symbol from the menu bar at the bottom to choose your music source. To control where the music is playing, select the graph symbol on the menu bar at the bottom to link or unlink the speakers.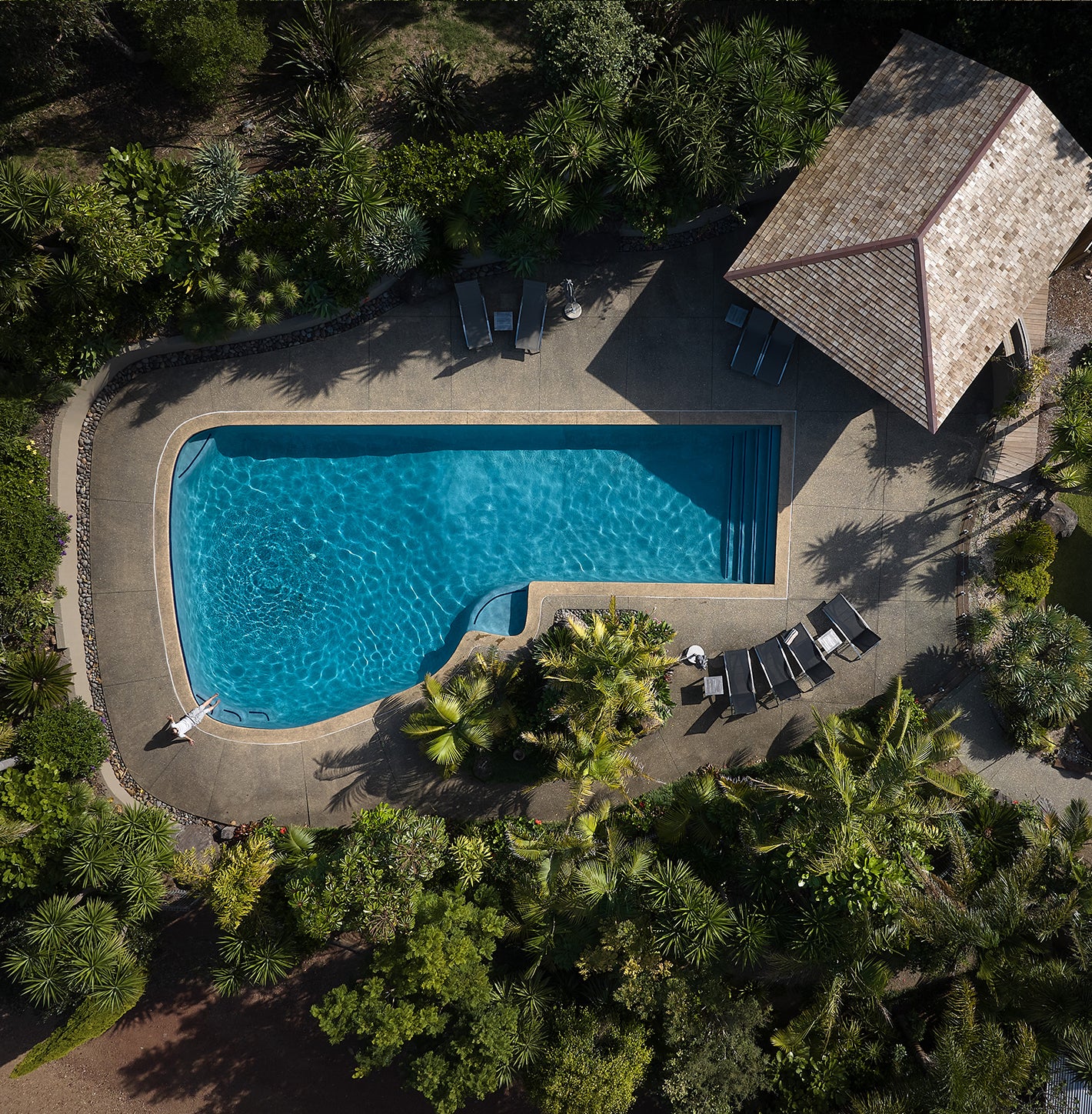 Swim and lounge by the pool
There are separate pool towels located in the pool changing rooms. Please be pool safe, remember to keep the pool gate shut. Only use plastic glasses around the pool for your own and future guests' safety. 
Please note our pool is salt water. The pool is maintained once a week on Tuesdays. If this will affect your stay, let us know ahead of time so we can arrange pool maintenance on another day.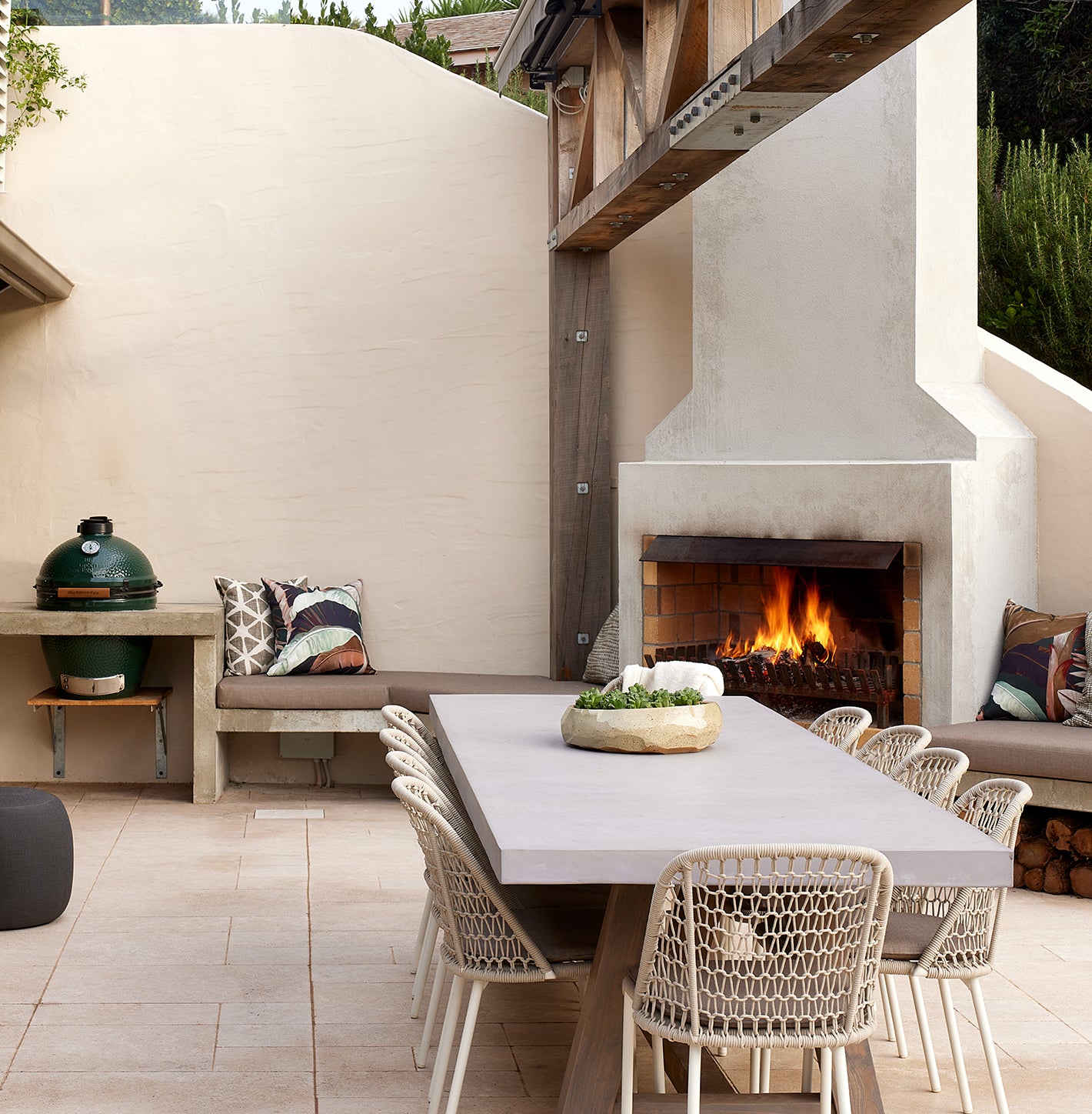 Outdoor cooking
The gas battle for your Titan BBQ is underneath the main unit. Turn the dial on the top of the gas bottle so it opens. Then follow the instructions provided on the front of the BBQ. Please ensure you turn the gas off using the same dial on the top of the gas when you've finished.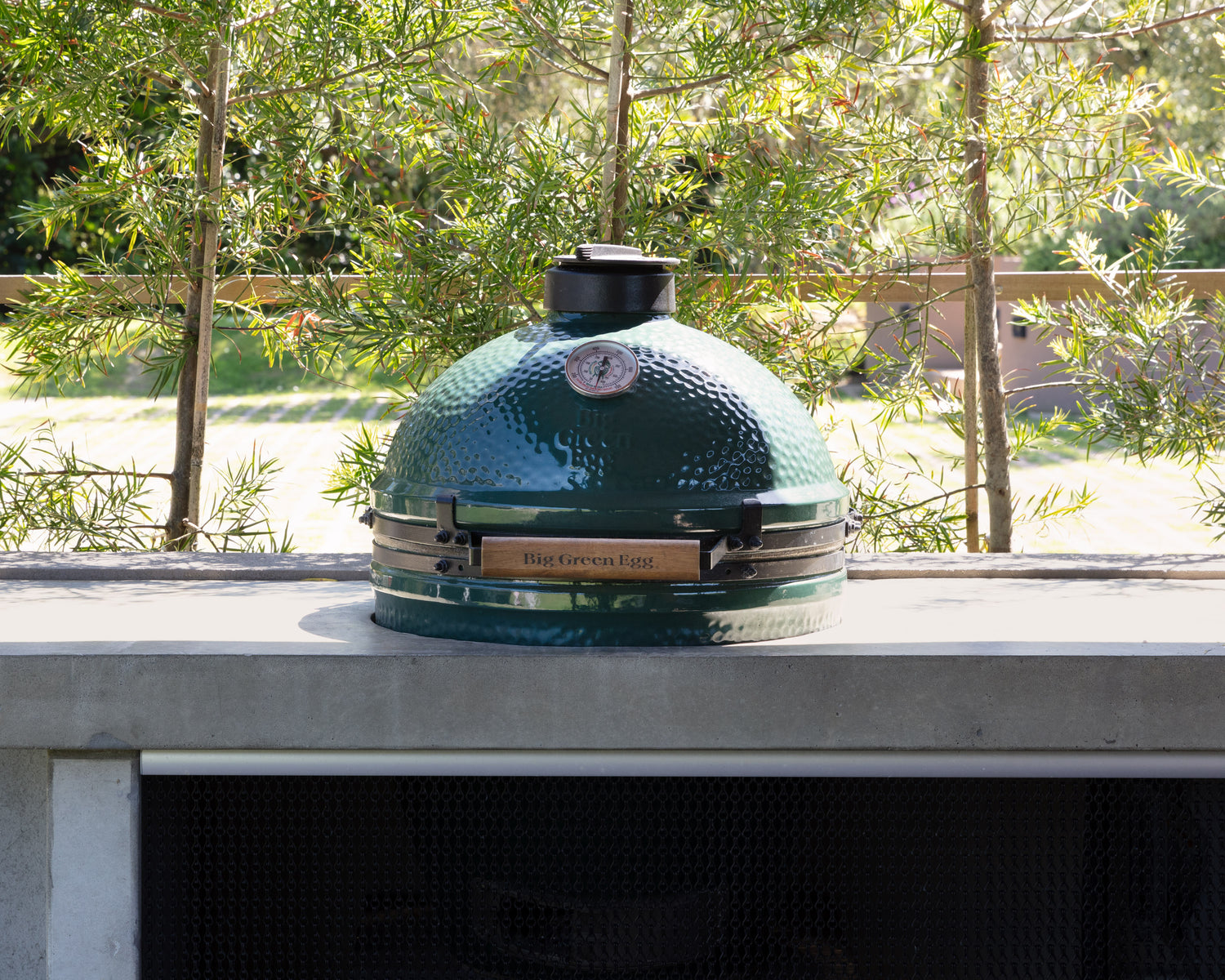 Big green egg
Rangihoua Villa has a Green Egg, a kamado-style ceramic charcoal barbecue, perfect for outdoor cooking and entertaining. Green Eggs are simple and easy to use, see below to get started.  
Fill the Green Egg with charcoal, under the unit. 
Use a natural charcoal starter or electric butane starter to light the charcoal 
Avoid using lighter fluid or quick light charcoal products as these can taint the flavour of your food
Keeping cool, and cosy

You can regulate the temperature of your stay with our cooling and heating system, using a remote. The remote is attached to the wall next to your air conditioning unit.

Fireplaces

One of the special things about staying at Rangihoua Villa is the outdoor and indoor entertainment spaces. You'll find all the fireplaces ready to go with firewood, fire starters and matches.
Staying connected

Although you've escaped to relax and unwind on our beautiful island, you may still want to get online and stay connected. See below for access details.

Name of Network | Rangihoua Estate 

Password | 12345678  

Watch your fav series

If you're after a great film or series, you can sit back, relax, and enjoy our entertainment options. Netflix and TVNZ are logged in on the TV and are all ready to go. Feel free to log in to your personal accounts but be sure to log out.
Housekeeping info
Washing machine & dryer  
To use your washing machine, start by pressing the power button. Choose your setting by turning the big dial then press play. Use the same instructions for the dryer. 
Iron & Ironing Board 
An iron and ironing board is stored in the laundry for you to use during your stay. 
Linen 
We provide you with linen and soft towels for your stay. Please use the dedicated beach towels and keep the brown & stripy towels for indoor use only. 
Hair Dryer 
A hair dryer stored in the bathroom for you to use during your stay. 
Cleaning  
Our team will visit your property once every 7 days to do a full clean and linen and towel refresh.  
First Aid Kits 
Your first aid kits are located under the sink in the kitchen. 
Septic System 
All homes on Waiheke Island operate on a septic system. We ask that you please do not flush sanitary products, baby wipes, paper towels or anything other than toilet paper down the toilet. 
Security 
Please note there are security cameras outside only at your stay.  
Power Outage 
If a power outage occurs there are torches in your home. Please call your stay manager on 021 478 290 if a power outage occurs.  
Water
This property uses a rainwater tank; therefore, we ask to please be mindful when taking showers and leaving taps running. Our tap water is safe to drink. Emergency water can be found in the pantry cupboard. 
Emergency plan 
In the case of an emergency or if someone is in danger, please contact emergency services immediately by calling 111. If there is a fire, safely make your way to the assembly area located at the front gates of your property. 
No Smoking 
Smoking or vaping is not permitted inside the property at any time during your stay. 
After hours assistance  
During your stay, if you need any emergency assistance outside of our office hours of 8am – 4pm, Monday to Friday, please contact our lovely stay team on 021 478 290. 
Dentist 
Waiheke Dental  
Open Monday – Friday 
For After Hours & Emergencies call Dr Mike on 027 4804 220 
Doctor 
Waiheke Medical Centre 
09 372 3111 
Waiheke Oranga Urgent After Hours is Waiheke Islands provider for all urgent after-hours medical care. This service operates out of the Waiheke Medical Centre.