Our favourite beaches to visit and walks to explore
Waiheke is known for its golden sand beaches, so we've listed some of the ones we love the most.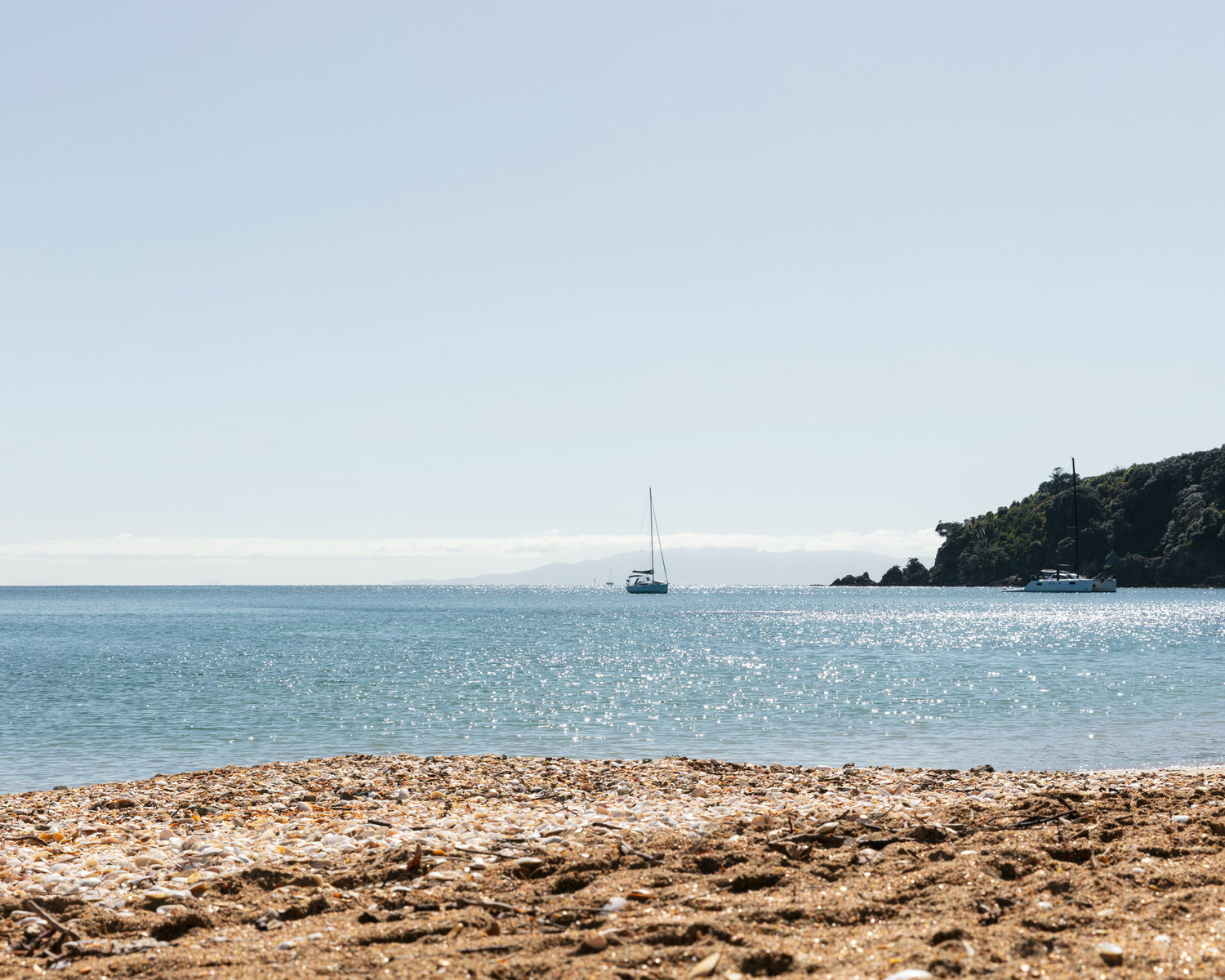 Onetangi
If you're looking for a good all-rounder, Onetangi is known for having the whitest sand on the Island, safe swimming, and beach front cafes.
Once you've had your fun on the beach, refresh with a cocktail at Three Seven Two or enjoy a fine dining experience at Ki Maha.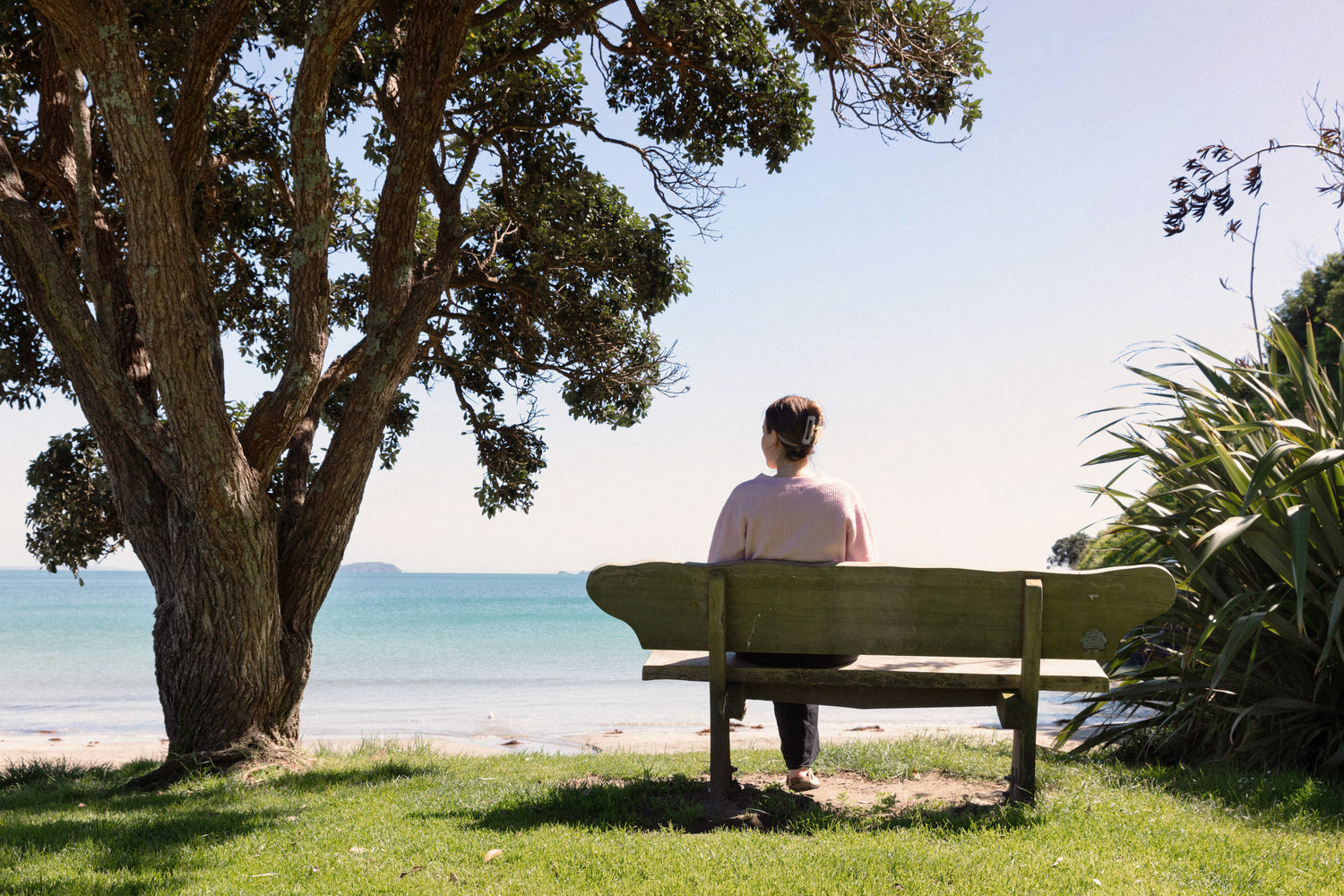 Palm Beach
A fun and easy beach experience. Our favourite option for afternoon BBQ's using the outdoor cooking facilities and picnic tables that can be found at the eastern end of the beach. The location takes its name from the giant Pheonix Palms that can be seen running along the coastline here.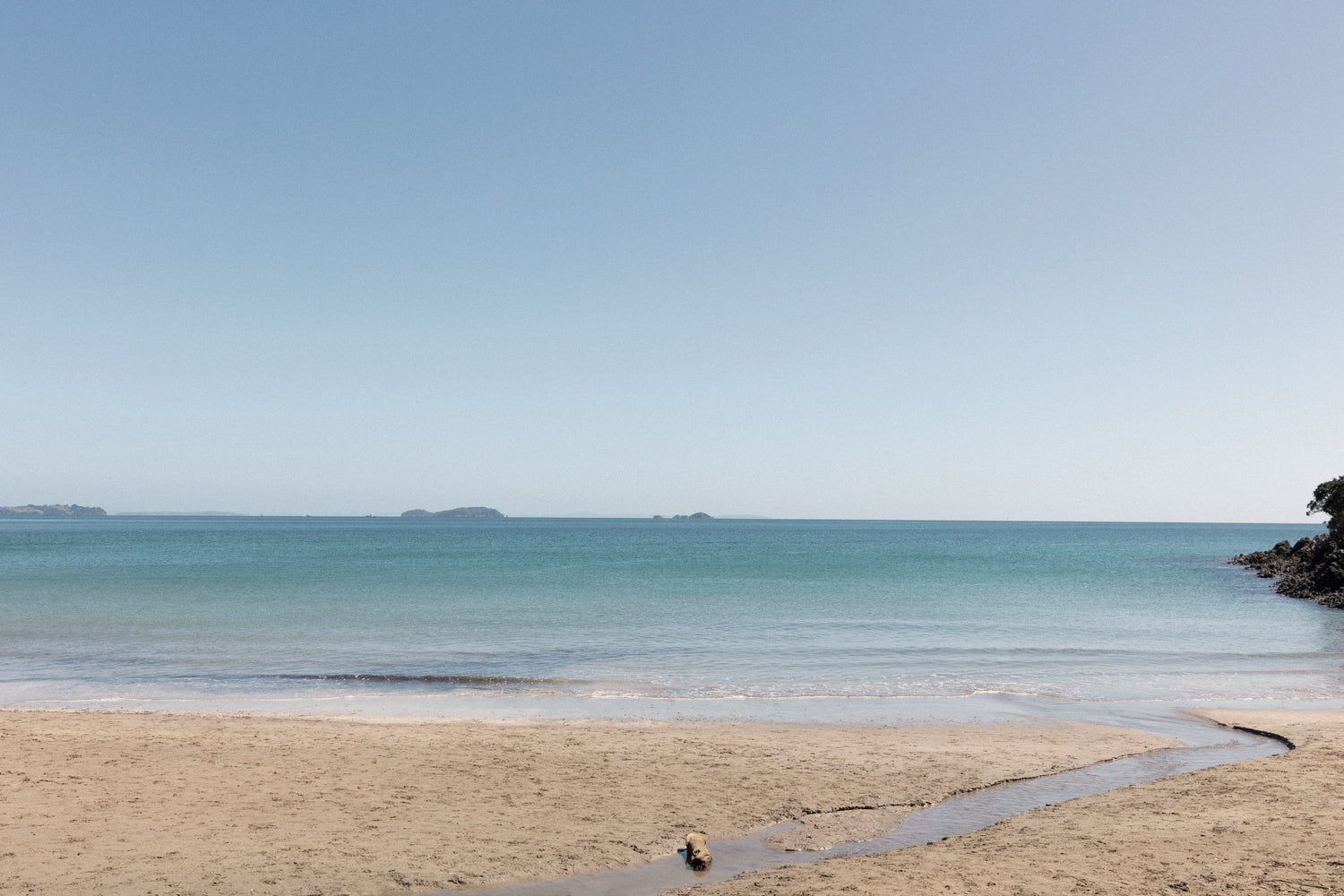 Little Palm
Walk around the rocks from Palm Beach (or try the walk from the top which has stunning views but is quite a challenging descent). The water is spectacular, it's sheltered and quiet, but a little heads up – it's nudie beach!
The Palm Beach Store is a 2 minute walk from the beach and perfect for grabbing an ice-cream or toastie.
Enclosure Bay
A small, sheltered lagoon style bay with the warmest waters on Waiheke. It's a pebbly beach that's great for snorkelling but is tidal, so check before heading out. Insider tip: If you want to stay a while, be sure to get there early.  
After enjoying the warm waters of Enclosure Bay, we recommend stopping off at Oyster Inn or the Courtyard. 
Scenic Island Walks
Waiheke offers 100km of beautiful scenic walks. The Te Ara Hura Walk Waiheke Network is the perfect way to explore the island and discover its natural beauty.
You can explore the coastline, pass through native bush and visit historic sites. These are a handful of our favourites.